Have you ever tried to help someone and gotten hurt because of it? It's no fun. Many times, when we get hurt too much, we start protecting ourselves and putting up defenses. If you take a boxing stance, you are holding your arms in such a way that nothing can get too close to hurt you. Your heart is protected.
Jesus didn't take a boxing stance.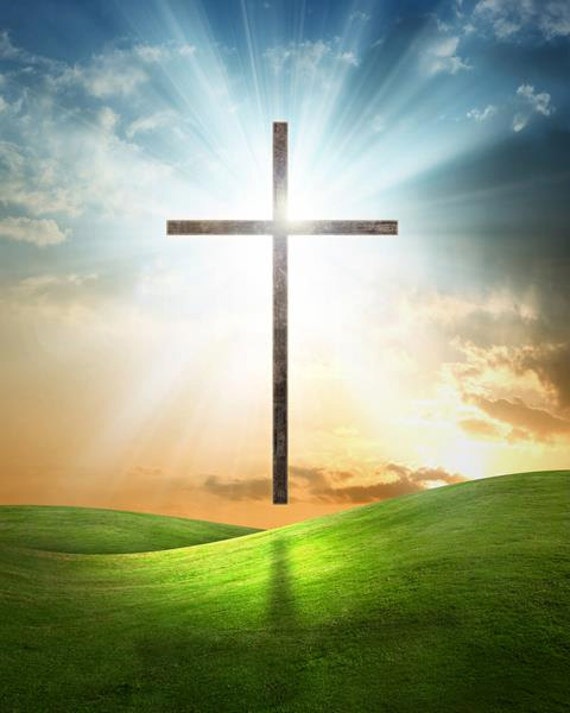 If you get hurt by someone, be grateful. It means YOU'RE DOING SOMETHING RIGHT!!
Ephesians 4:32
"And be ye kind one to another, tenderhearted, forgiving one another, even as God for Christ's sake hath forgiven you."